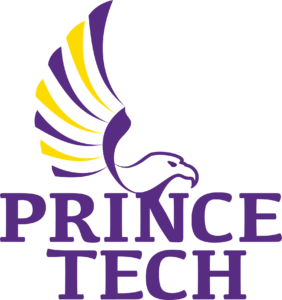 A.I. Prince Technical High School has state-of-the-art classrooms, the latest instructional technology and industry-standard equipment in every shop to give students a well-rounded, 21st century education. At Prince Technical High School, students succeed in whichever path they choose.
Students are immersed in college prep academics and can choose from 13 different career fields. In addition, Prince Tech serves adult education students with a variety apprentice courses.
NEWS & ANNOUNCEMENTS
NOCHE DE SELECCIÓN DE COMERCIO VIRTUAL                  [...]
A.I. PRINCE TECHNICAL HIGH SCHOOL   VIRTUAL TRADE SELECTION NIGHT JANUARY 11th    5:30 - [...]
Daniel Mello posted in A. I. Prince Technical High School School Cancellation Good Afternoon [...]
UPCOMING EVENTS
CONNECT WITH US
A. I. Prince Technical High School
Wednesday, January 5th, 2022 at 1:38am
Please do your part to keep yourself and other safe. Stay home if you are sick and do your best to distance and protect yourself from the virus. We want and need a healthy school community.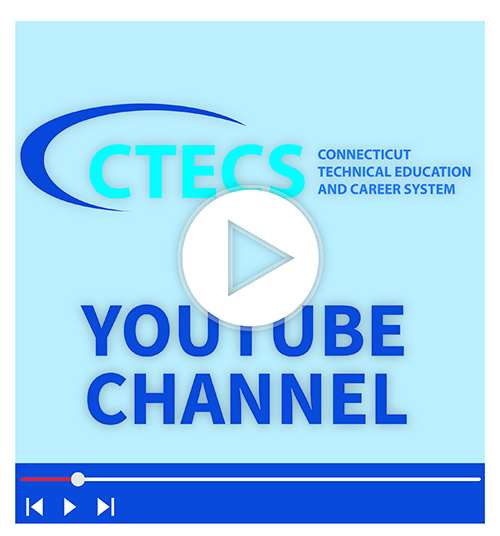 Here is today's weather thanks to our bioscience students. @ A.I. Prince Technical High School https://t.co/4zMHc9koLX
It's another cold one. Stay warm
Thanks for the weather form our Bioscience students. @ A.I. Prince Technical High School https://t.co/njtve8NmPJ
Please keep yourself and your families safe. We are all hoping for a safe return to school. @ A.I. Prince Technical High School https://t.co/sXKuPBMyXf
Please do your part to keep yourself and other safe. Stay home if you are sick and do your best to distance and protect yourself from the virus. We want and need a healthy school community. https://t.co/f7QQbyKD71
Today's weather compliments of our Bioscience students. @ A.I. Prince Technical High School https://t.co/i4g1NQ44dD
Here is today's weather compliments of our Bioscience department. @ A.I. Prince Technical High School https://t.co/F9Ibj5rW2K