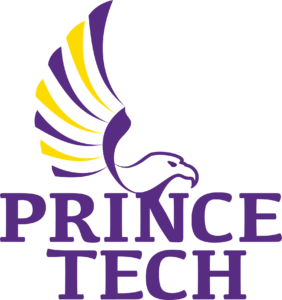 A.I. Prince Technical High School has state-of-the-art classrooms, the latest instructional technology and industry-standard equipment in every shop to give students a well-rounded, 21st century education. At Prince Technical High School, students succeed in whichever path they choose.
Students are immersed in college prep academics and can choose from 13 different career fields. In addition, Prince Tech serves adult education students with a variety apprentice courses.
QUICKLINKS
Quick access to those pages most frequently visited by families and students.
JOB BOARD
Are you an employer looking to hire a CTECS student or graduate? or Are you a CTECS student or alum looking for a job?
HIRE US: STUDENT WORKFORCE
HIRE US
Student Workforce is a business run by students and faculty at CTECS. Consider hiring us for your next project!
NEWS & ANNOUNCEMENTS
Giving kids the opportunity to work different types of cars and the problems real [...]
Land Rover of Hartford, part of Mitchell Auto Group, has awarded three tool kits, [...]
UPCOMING EVENTS
November 30, 2021 12:00 pm - 6:00 pm
Sr Portrait Day Prince Tech multi-purpose room
See more details
December 9, 2021 4:30 pm - 7:00 pm
Virtual Parent Teacher Conferences
See more details
CONNECT WITH US
A. I. Prince Technical High School
Monday, November 29th, 2021 at 4:48pm
Here's some motivation for this Monday shared by Dylan Thompson quoted from Dr. Martin Luther King #motivationmonday