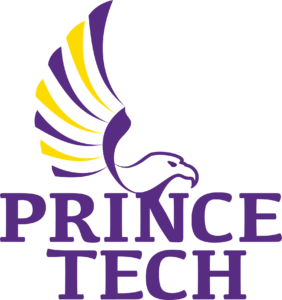 A.I. Prince Technical High School has state-of-the-art classrooms, the latest instructional technology and industry-standard equipment in every shop to give students a well-rounded, 21st century education. At Prince Technical High School, students succeed in whichever path they choose.
Students are immersed in college prep academics and can choose from 13 different career fields. In addition, Prince Tech serves adult education students with a variety apprentice courses.
NEWS & ANNOUNCEMENTS
UPCOMING EVENTS
There are no upcoming events.
CONNECT WITH US
A. I. Prince Technical High School
Friday, January 22nd, 2021 at 12:44pm