Have you ever wondered what a Mason does? This video will help answer some of those questions. Feel free to contact us if you would like to know some more.
Connecticut Technical Education and Career System's Masonry course breakdown by grade. Each student is required to complete four years of a Career Technical Education program.
| Grade 9 | Grade 10 | Grade 11 | Grade 12 |
| --- | --- | --- | --- |
| 3 credits | 3 credits | 3 credits | 3 credits |
| Exploratory and Introduction to Masonry | General Masonry | Residential Masonry | Residential/Commercial Masonry |
Course Descriptions
Students successfully completing this course of study will be able to pursue a two- or a four-year engineering degree. Students can obtain immediate employment in the masonry field. Employment opportunities include: concrete installations, brick and block installation, concrete forms installation, construction laborer, fireplace installations, stone, brick and block walls, stone and brick patio installations, retaining wall installations and tile installations.
Recent Activity in Masonry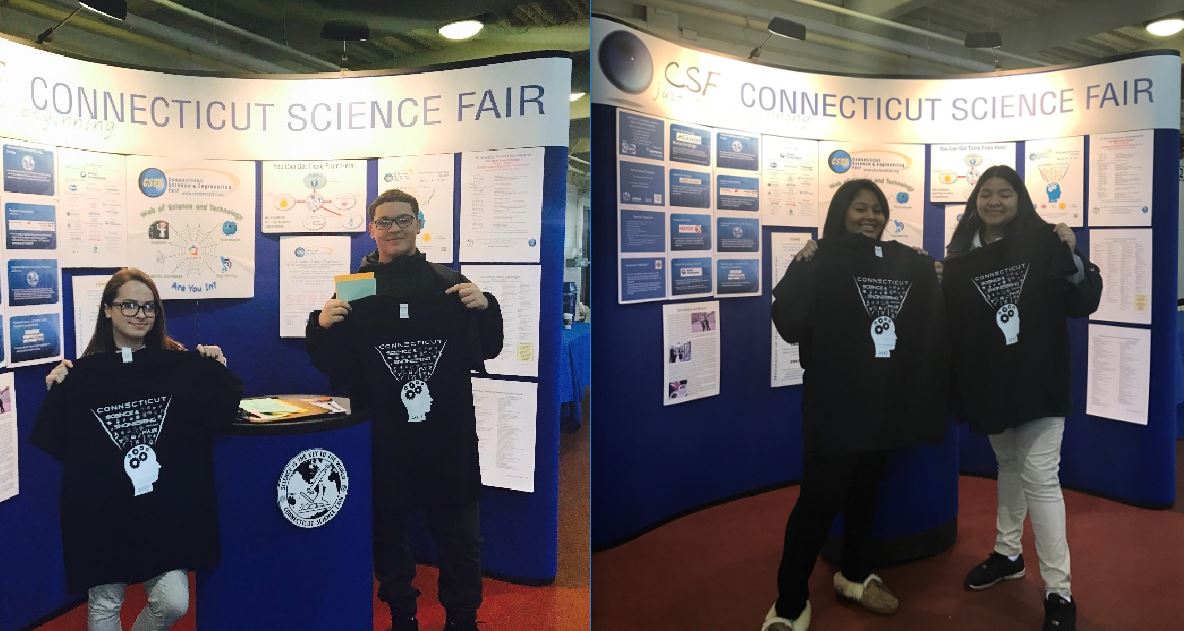 Two teams of masonry sophomore students were selected to represent Prince at Connecticut Science & Engineering Fair sponsored by CBIA as part of the Green S.T.E.P. Both teams had display boards for their projects. Although neither of the two were selected to be a finalist, the projects were considered for preliminary judging for Environmental Awards and Pfizer Life Sciences Awards