APPLY TO A.I. PRINCE TECHNICAL HIGH SCHOOL!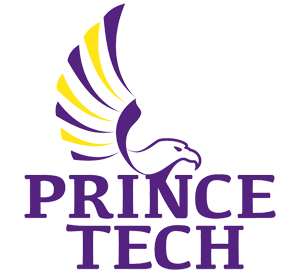 A.I. Prince Technical High School, part of the Connecticut Technical Education and Career System (CTECS), will give you a real-world advantage in a competitive job market and provide the academic skills needed for post-secondary education. Apply today, and take the first step to pursue a unique technical education!
How to Apply
CTECS three technical high schools in the Hartford region; A.I. Prince, E.C. Goodwin, and Howell Cheney, are part of the Regional School Choice Office (RSCO) online application process.
The 2022-23 RSCO application is now open!. If you are interested in applying to grade 9, visit the RSCO webpage to access the application. The application priority deadline will be January 10, 2022.
If you are currently in grade 9 and interested in applying for grade 10 for fall 2022 enrollment, contact Lisa Higgins, Director of Admissions and Counseling, for an application:
Lisa.Higgins@cttech.org
860-951-7112 ext. 5123
Limited seats are available in grade 10.
Virtual
OPEN HOUSE VIDEO
Get to Know Prince Tech!
What's it like attending
A.I. PRINCE TECH?
Learn more in this video!
Take a Tour of
PRINCE TECH'S TRADE SHOPS
Watch Now!
LEARN MORE ABOUT OUR TRADES