Trade selection night is Jan 11th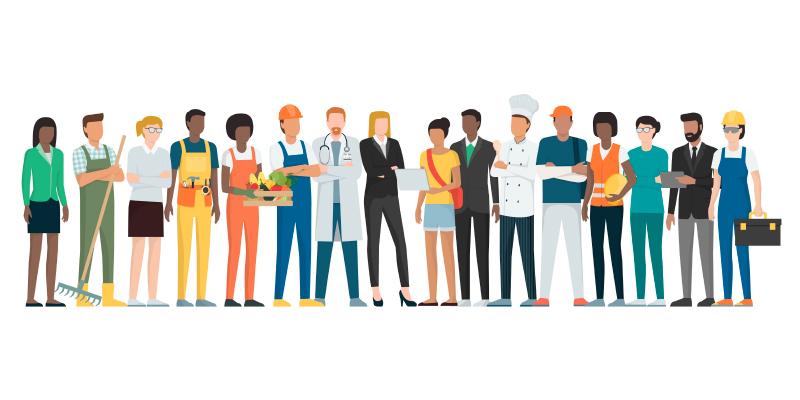 A.I. PRINCE TECHNICAL HIGH SCHOOL   VIRTUAL TRADE SELECTION NIGHT
JANUARY 11th    5:30 – 7:30  
5:30-5:50 p.m.                  Welcome – Principal Mello
                                            Overview and Questions – Lisa Higgins
                                            Join code: https://meet.google.com/ysg-yavt-jme                                                                                
5:55-6:10 p.m.                 Presentation – Students' 1st Trade from Phase 2
6:15-6:30 p.m.                 Presentation – Students' 2nd Trade from Phase 2
6:40-6:55 p.m.                Presentation – Students' 3rd Trade from Phase 2
7:05-7:20 p.m.                Presentation –  Optional (parents may select any trade)
TECH Support is available throughout the night by calling 860-257-5528 or you may access the Google Meet Link @ https://meet.google.com/fsc-yspi-mfx
All meetings will be virtual.  Google codes are included for each trade instructor, click on the links to access instructors.  It is recommended that you follow your child's schedule (rotation) from Phase 2. For example, if your child's placement for the first cycle of Phase 2 was Carpentry, your first presentation is Carpentry. You may also visit a trade area that is not on your child's schedule. Students should select their trades by January 5, 2022. (Click here if your student still needs to make the choice.)
The Trade Selection Process
Trade selection is competitive
First choices are not guaranteed
There is a maximum of 18 students per trade
The first choice placement is based on the score in the trade during Phase II
Sometimes trades are oversubscribed
If there is a tie for the last spot, the students' overall Phase II average will be considered
If the Phase II averages are tied, the students' overall Phase I averages will be considered
Students who do not receive their first choice may receive their second choice if seats are available in that technology
If seats are not available, students may receive their third or fourth choice
Students who choose a trade not visited during Phase II or in which they received an incomplete will only be placed there if seats are available
Students who have not visited a trade because they were absent will receive an EX for exempt
Trade Selection Tips
This is an important decision that should involve both students and parents.
Choose your final trade placement based on your interest and ability in it and not on the teacher and/or friends that may also be requesting the technology.
Costs of tools and uniforms vary. The teachers will provide more details in their presentations tonight.  Financial assistance may be available to those who qualify.  Please do not let the costs stop you from choosing the technology you most want. 
Please note that requests for tools/uniform assistance cannot be processed until the beginning of 10th grade.